A starting point for fostering collaboration between two countries: Indian envoy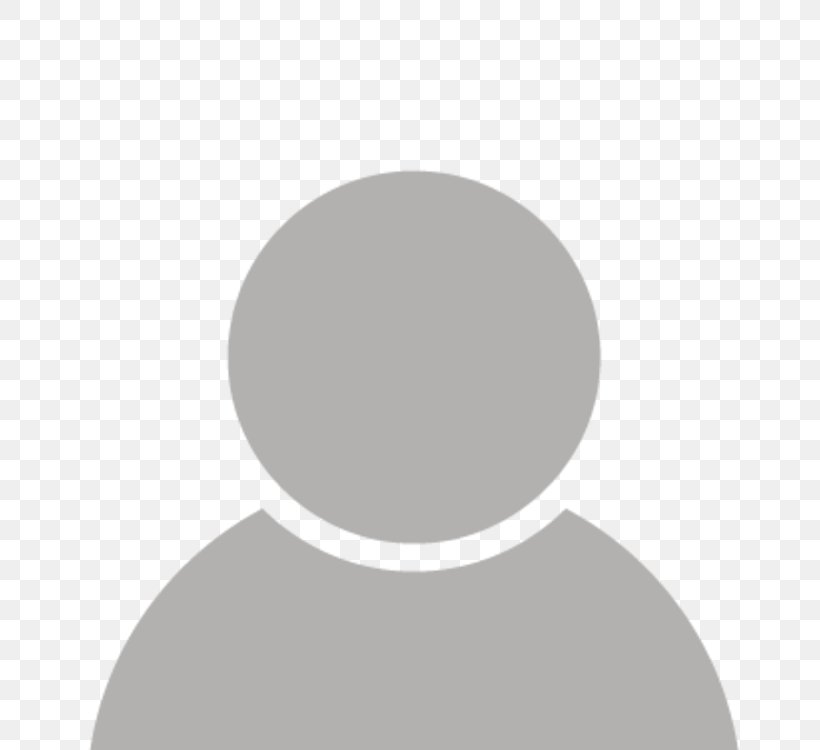 Admin Cniyef
29 Jan 2023
As part of the celebration of 'Azadi ka Amrit Mahotsav' an initiative of the Indian government to commemorate the country's 75 years of independence, the Embassy of India in Kathmandu organised an event 'India-Nepal Start-up Connect' to promote Start-up India in Nepal as well as create a platform for Indian investors as well as young entrepreneurs here to exchange ideas.
Speaking at the event, Indian Ambassador Naveen Srivastava shared that the event is the starting point for connecting youngsters of India and Nepal in a journey to enhance start-ups through collaborative efforts.
"This is a special year as India is celebrating its 75 years of independence and a corresponding milestone of diplomatic relations with Nepal. India is also heading into the G-20 forum under which the country has emphasised on improving digital infrastructure to foster greater collaboration with partner countries as well as improve socio-economic conditions going forward. In this regard, Nepal is part of our financial track plan under G-20," he said.
Maha Prasad Adhikari, governor of Nepal Rastra Bank (NRB), also reiterated that such events will help businesses and entrepreneurs of both countries to learn and replicate the solutions to develop the socio-economic condition as well as further improve relations between the two countries.
"To promote the fin-tech ecosystem in Nepal, NRB has envisioned the establishment of a regulatory sandbox that can promote innovation and provide suitable platforms to develop new products that can help both Nepal and India. We are also expecting collaboration between private Nepali industries and Indian fin-tech industries, exchange of infrastructure, and mitigation of risks which can be beneficial for both nations. The NRB will always take a positive stance in facilitating and enabling cross-border collaboration with e-commerce and fin-tech sectors," he shared.